Walnut
---
Juglans regia L.

Order: Juglandales

Family: Juglandaceae

Names:

Juglans
Regia
Walnut


Other Names:

Summary:

A deciduous, nut tree with golf ball sized, hard shelled nuts.


Description:

Cotyledons:

Two.


Leaves:

Stipules -
Petiole -
Blade -


Stems:

Flower head:

Flowers:

Ovary -
Sepals -
Petals -
Stamens -
Anthers -


Fruit:

A hard shelled nut.


Seeds:

Dry pulp.


Roots:

Key Characters:

Biology:

Life cycle:

Perennial tree. Trees are shaken or nuts knocked down when ripe then dried and usually bleached before sale.


Physiology:

Sensitive to early spring frost.
Sensitive to heat scald in summer.
Long chilling requirement.


Reproduction:

Flowering times:

Seed Biology and Germination:

Prefers cross pollination. Catkin bearing trees are wind pollinated.


Vegetative Propagules:

Hybrids:

Allelopathy:

Population Dynamics and Dispersal:

Spread mainly by intentional planting.
Usually grafted to a rootstock.


Origin and History:

South east Europe to China. Between Iran and the Himalayas.
Imported as a nut crop.


Distribution:

ACT, NSW, SA, TAS, VIC, WA.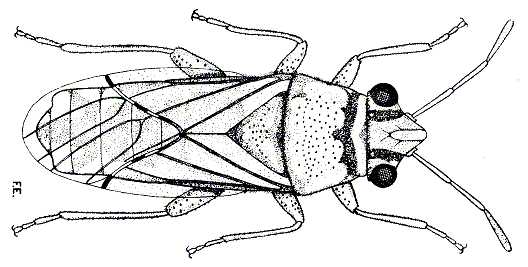 Courtesy Australia's Virtual Herbarium.


Habitats:

Climate:

Temperate. Mediterranean. Cool temperate.
Requires more than 760 mm rainfall annually or irrigation.


Soil:

Deep, friable well drained soils.
Prefers soils with high organic matter.
Often grown in river valleys.


Plant Associations:

Significance:

Beneficial:

Edible nuts.


Detrimental:

Toxicity:

Not recorded as toxic.


Legislation:

None.


Management and Control:

Thresholds:

Eradication strategies:

Chain saw.


Herbicide resistance:

Biological Control:

Pests include Codling Moth, Erinose Mite, Birds and Rabbits.
Diseases include Bacterial Blight, Phytophthora root rot and Armillariella root rot.


Related plants:

Black Walnut (Juglans nigra)


Plants of similar appearance:

References:

Lazarides, M. and Hince, B. (1993). CSIRO handbook of economic plants of Australia. (CSIRO, Melbourne). #702.2.

Reid, R.L. (1990) The Manual of Australian Agriculture. (Butterworths, Sydney). P192.

Acknowledgments:

Collated by HerbiGuide. Phone 08 98444064 or www.herbiguide.com.au for more information.